1 Leather Jacket
Leather jackets come in handy for all those times when you want to wear something edgy yet keep it casual. Or when you want to keep it effortlessly stylish but do not want to put in too much effort. Or for all those times when you just need a layer – the leather jacket is your answer. It comes in more variants than we could ever ask for and they all look equally sexy – be it buttoned, zipped, open or belted.
2 Denim Jacket
A denim jacket goes with dresses, gowns, jeans, and shirts alike, and how! White, light washed, sleeveless, and cropped style are some incredibly stylish choices when it comes to denim jackets.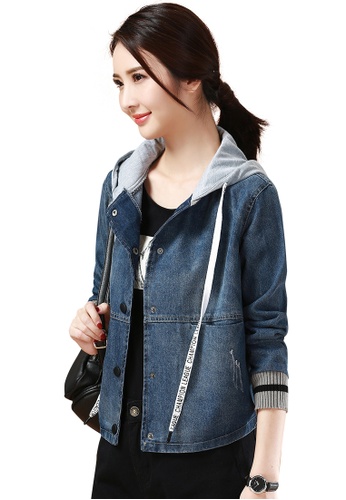 3 Quilted Jacket
Quilted jackets hit that sweet spot between keeping you warm, stylish, and edgy all at the same time. These come especially handy during fall and the few weeks of winter where your puffed up jackets are too heavy, and leather jackets don't suffice.
4 Puffy Jacket
From oversized puffy jackets to off-shoulders – puffy jackets have come a long way from just being winter essentials. Designers like Alexander McQueen continue to take these to a whole new level. A sleeveless red puffy jacket or shiny silver full sleeves, cuffed at the hands, is something every girl needs in her closet, especially if you are living in cities that get a little too chilly during winters.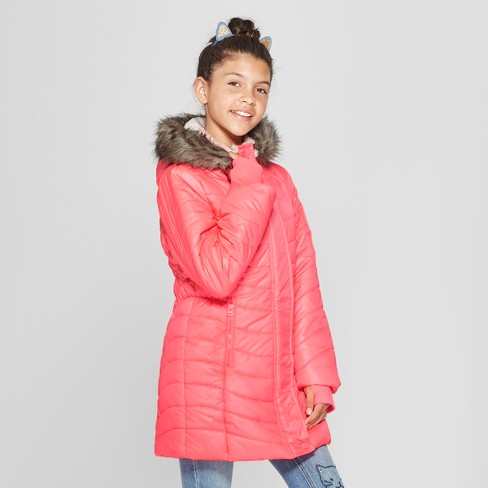 5 Bomber Jacket
Bomber or biker style jackets are considered uber chic and tomboyish while being feminine at the same time, which is a combination to die for, if you ask me. And no, you don't have to wear these only when riding a bike.
6  Trench Coat
A trench coat has to top this list or any other list when we talk about a timeless and classic piece of clothing every girl should own. Camel colored trench is as elegant and polished as it can get, and it goes with any outfit. It keeps you warm on a crisp fall evening and stylish on a breezy winter morning if you need to head to a brunch. Most of them are usually waterproof, and thus, you have your answer for monsoons too. You can wear it over sweaters and other winter clothing, and pair it with anything really to amp up your look.
7  Overcoat
An overcoat is your winter version of a trench coat – it is long, classy, stylish, and is always thick enough to protect you from freezing winters. It is one of the most elegant outerwear pieces of clothing a woman can own, and the best part about it is nobody cares what you are wearing inside – pair it with a stylish woolen scarf and ankle length boots.